We help you avoid unnecessary income taxes on bank accounts, IRAs, 401(k)s, 403(b)s, 457 deferred compensation plans, TSPs and Social Security retirement benefits.
We help provide tax-efficient planning and ways to help reduce taxes.
Through the use of annuities, we can provide you with monthly direct-deposited income guaranteed for your lifetime.
We can help you be better prepared for effects of inflation.
Our plans are designed to help you avoid big losses in the stock market; we want to help you guard against losses that could threaten your ability to stay retired. Some risk is good. Too much is too much.
Our strategic attorney partners are experienced in the use of asset protection trusts, qualified retirement accounts and limited liability corporations, which can help shield your assets from lawsuits.
We can help optimize your Social Security benefits within your overall retirement income plan. One key area we focus on is how much federal taxes you will pay on those benefits. You already paid Social Security payroll taxes to fund Social Security; lets not pay more income taxes to receive the Social Security benefits than necessary.
We help eliminate unnecessary risks and high hidden fees in your retirement accounts in your current and former  employers' plans.
Perhaps unintentionally, many Baby Boomers are set to leave a legacy of "hand me down income taxes" on the assets they will leave behind. We help you to leave a tax efficient, and for some assets, tax-free legacy to those you care about most.
At Preservation Wealth Management, we can offer you the following products and services:
(Click the images below to learn more about each service)
Get instant access to our
Retirement Planning Kit
Our helpful retirement kit includes 3 guides that address topics you should consider when planning your retirement. Enter your information to get your guides!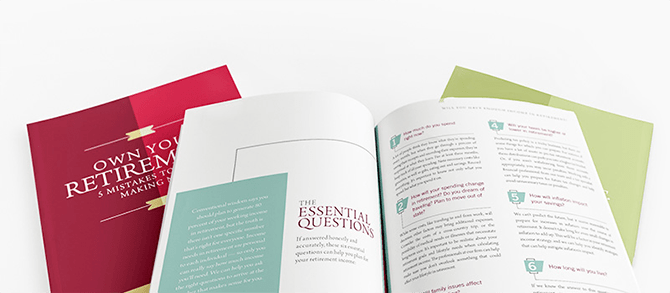 "*" indicates required fields