We can help you design an income plan incorporating insurance and investment vehicles to create opportunities for long-term growth as well as guarantee income throughout your retirement.
Have Questions for Preservation Wealth Management?
It can be difficult to make financial decisions without access to information. If you have questions or concerns about your current retirement strategy, feel free to contact us using the form below.
"*" indicates required fields
Get instant access to our
Retirement Planning Kit
Our helpful retirement kit includes 3 guides that address topics you should consider when planning your retirement. Enter your information to get your guides!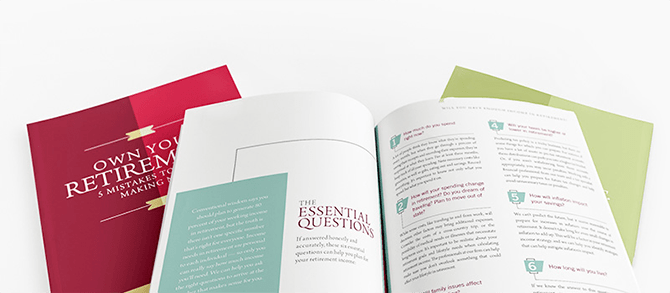 "*" indicates required fields